The Lobby Concert 25 started as part of Mécénat activities in commemoration of the 25th anniversary of Hotel Okura Tokyo in 1987. We provide our lobby space for free concerts on the 25th of every month to support musicians' activities. The Lobby Concert has been supervised by Mr. Naoto Otomo since the hotel's 50th anniversary in 2012 to make up programs. "The Okura Tokyo Cultural Fund" was established to support the arts and culture to encourage mécénat activities. Donation collected at the lobby concert venue will be donated to organizations that conduct activities specializing in "music".

Supervisor
:

Naoto Otomo

Since his debut as a conductor for the NHK Symphony Orchestra at the age of 22 while at Toho Gakuen College Music Department, Naoto Otomo has been one of leading conductors who continues to lead the Japanese music scene. He successively served as conductor for the Japan Philharmonic Orchestra, the Osaka Philharmonic Orchestra, the Tokyo Symphony Orchestra, and the Kyoto Symphony Orchestra, and as music director of the Gunma Symphony Orchestra and the Ryukyu Symphony Orchestra, and the artistic director of the Takasaki City Theatre.
---
Date
Sunday, June 25, 2023
Hours
17:30 - 18:00
Artists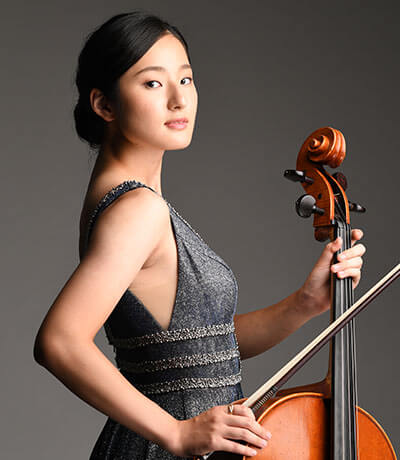 Canon Shibata (Cello)
Japanese cellist Canon Shibata has earned recognition for her musicianship as a winner of the 14th Viva Hall International Music Competition. She is currently studying under Hans Jørgen Jensen at the Royal Conservatory of Music in Toronto, and is currently kindly supported by Ezoe Memorial Recruit Foundation and Rohm Music Foundation. Canon plays the Giovanni Grancino (1694) as a loan from the Munetsugu Collection, along with a bow by Eugène Sartory as a loan from Mr. Kenji Nishimura.
List
Popper

:

Ungarische Rhapsodie, Op. 68
Chopin

:

Cello Sonata in G Minor, Op. 65 : III. Largo
Piazzolla

:

Le Grand Tango
Chopin

:

Piano Concerto No. 1 in E Minor, Op. 11 : II. Romanza: Larghetto
(arr. C.Shibata and H.From for cello and piano)
Venue
The Okura Prestige Tower Main Lobby (5F)
* Please note that the number of the chairs in the lobby is limited.
Entry Fee
Free
---
Schedule of the Artists
Vol.413 August 25, 2023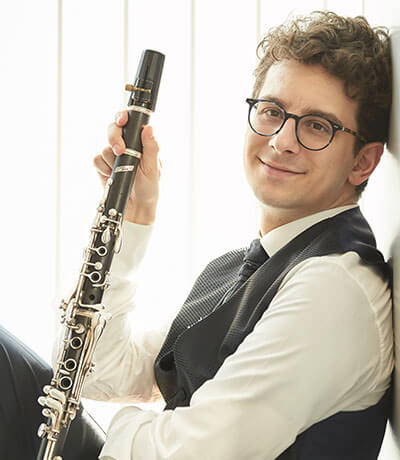 Alessandro Beverari (Clarinet)
---

We established the The Okura Tokyo Cultural Fund to support the art and culture, and accept donations from everyone.
Inquiry
CSR Promotion Office
TEL:+81(3)3224-7265
9:00 - 17:00 (only on weekdays)
Official social
media account