The Okura Tokyo Winter Recommendation 2022
The Okura Tokyo offers a special stay plan and limited-time-only menus to make your stay pleasant during the cold winter months.
◆Recommended Stay Plan
[Limited-time Offer] Winter Trip in Hotel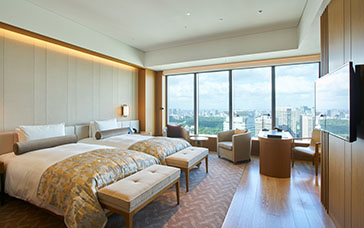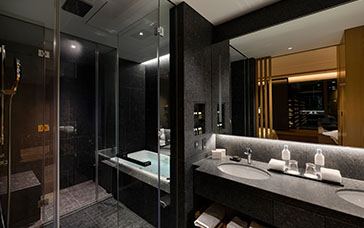 We are pleased to offer a special accommodation plan that allows you to stay 3 nights or more and enjoy a relaxing stay at a lower price than usual.
While The Okura Prestige Tower is a high-rise building with an outstanding view that is perfect for enjoying the winter scenery of the city, The Okura Heritage Wing is the perfect place for winter refreshment, with heated floors, steam saunas, and jet bath in all bathrooms.
You can choose a room that best suits your needs, and enjoy a comfortable hotel stay.
Price
From ¥170,016
* The price includes a room for 2 persons, consumption tax and service charge without accommodation tax.
* The above price is based on a 3-night stay in a Prestige Room without breakfast.
---
◆Recommended Menu
Orchid Seasonal Selection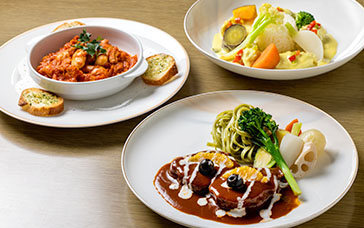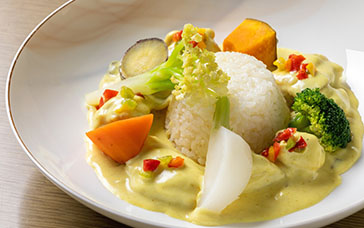 All Day Dining Orchid will offer a variety of stewed dishes that will warm your body from the inside out during the cold season. Enjoy dishes such as a chicken cream stew with plenty of vegetables, and a stewed beef tongue in red wine, which are especially delicious in winter.
Period
January 7 - February 28, 2023
Price
・Chicken Cream Stew Curry Flavor with Butter Rice

¥4,100
・Stewed Beef Tongue in Red Wine with Butter Noodle

¥4,200
・Stewed Trippa and Beans with Tomato Sauce

¥3,900
Location
All Day Dining Orchid (The Okura Prestige Tower 5F)
【Weekdays Only】
Free-flowing Plan with the TOKYO City Views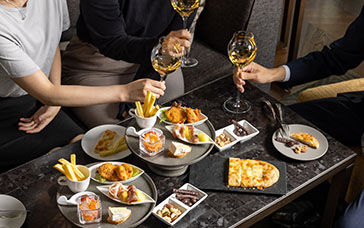 A free-flowing plan for small groups allows you to enjoy drinks include Champagne and light meals with the night views of Tokyo from 190m above the ground. You can forget the hustle and bustle of daily life and spend a luxurious time with your loved ones.
Participants
2 to 6 people
* Please inquire with us if you would like to reserve this plan more than 6 people.
Price
¥15,000 (including consumption tax and service charge)
Location
Bar & Lounge Starlight (The Okura Prestige Tower 41F)
Reservation
Please make a reservation at least 2 days in advance.
---
◆Take-away Items
Reusable Bag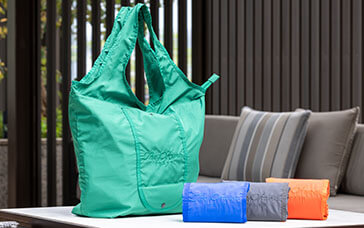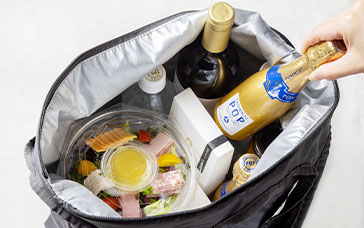 This large-capacity bag can hold wine in an upright position and has a secure zipper. The handles are long enough to carry a large amount of items, but wide enough not to put a burden on the shoulders. While the bag is compact and foldable, it keeps your purchases warm and cool. It is sure to play a role in your shopping this winter.
Dimensions
43cm (length)×35cm (width)×12 cm (gusset)
Color
4 types (dark gray, orange, blue, and green)
Price
¥2,200 (including consumption tax)
* 1,500 One Harmony points can be exchanged for the bag.
---
◆Spa ANNAYAKE
[Weekdays and Single Guest Only]
The Tokyo Tower Spa Suite Plan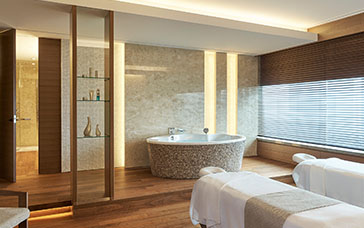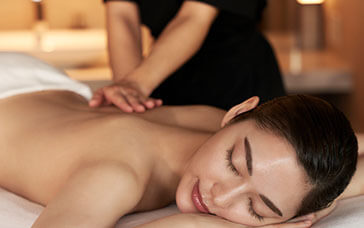 Spa ANNAYAKE has launched a new luxury plan limited to weekday reservations and single occupancy that allows you to enjoy everything at once, from counseling to a hot bath, followed by champagne and a meal in a spa suite equipped with a steam sauna and jacuzzi bath.
Enjoy a private room with an outstanding view of the Tokyo Tower, and enjoy the ultimate in relaxation and pampering for yourself or before a special occasion.
Launch
From January 10, 2023
* Advanced reservations are accpetable.
Price
¥90,000 (including consumption tax)
* Price includes room charge, spa treatment, light meal, consumption tax and service charges.
Schedule Example
10:00 -

After counseling, relax in the exclusive steam sauna and jacuzzi bath
11:00 -

Spa treatment (Facial 60 min. and Body 60 min.)
13:00 -

Light meal & drink (fresh fruit, sandwich, herb tea)
14:00

Leave the hotel
* You can choose spa treatment menu according to your physical condition of the day.
* Please change your clothes in the locker room.
Benefits
・Pierre Marcolini×The Okura Tokyo (5 pieces)
・Pommery Gold Pop The Okura Label 2015 (1 bottle)
・ANNAYAKE original pouch & mini cosmetics
・Mini flower bouquet
Reservation
Please make a reservation at least 5 days in advance.
Spa Treatment Gift Tickets by Spa ANNAYAKE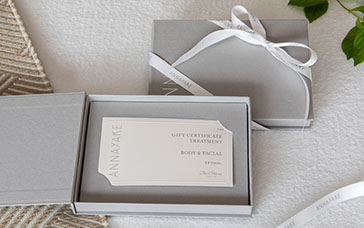 Spa ANNAYAKE, the first in Japan to provide naturally derived spa treatment that embodies the fusion of Japanese and Western styles, will offer several types of spa treatment gift tickets of your choice.
Price
Spa Treatment
・Body (60 min.) 
¥28,000
・Body & Facial (90 min.) 
¥43,000
・Body & Facial (120 min.) 
¥55,000
* The price includes consumption tax.
Location
27th Floor, The Okura Prestige Tower
When using tickets
Reservation required
* Spa treatments, bathroom as well as dry/steam saunas are available. It is recommended to use the bath/sauna from 1 hour before your appointment. It promotes blood circulation and enhances the efficacy of treatment.
* A footbath is included in all body courses.
Official social
media account